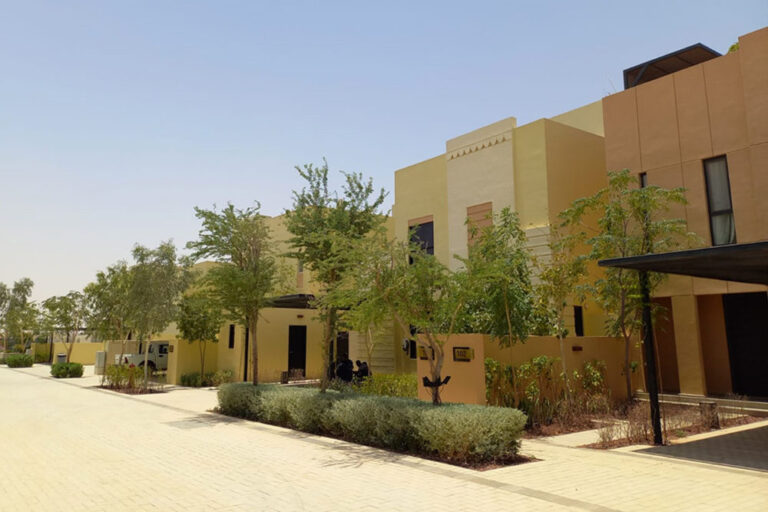 design-led for optimal results
Kaizen SIPCO entered the construction industry by innovating a new technology driven, and sustainable solution—Cold Formed Steel (CFS). A design-led process to construct buildings at the design stage and less so on site. Our plant in Dammam Industrial Estate produces Light Gauge Steel (LGS) and Light Weight Concrete (LWC).
a unique construction model
Light Gauge Steel and Light Weight Concrete buildings are designed using our specialist computer aided design and engineering software and manufactured by rolling or pressing steel into a semi-finished or finished form. 
Our Building System is a combination of LGS and LWC— resulting in a unique, affordable, and practically tested construction model. 
This system provides a building structure that is energy efficient, cost effective and durable—in half the time of conventional means.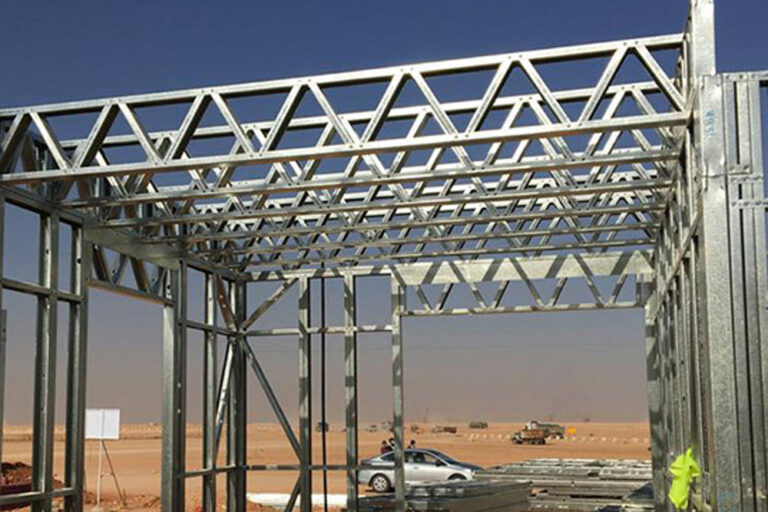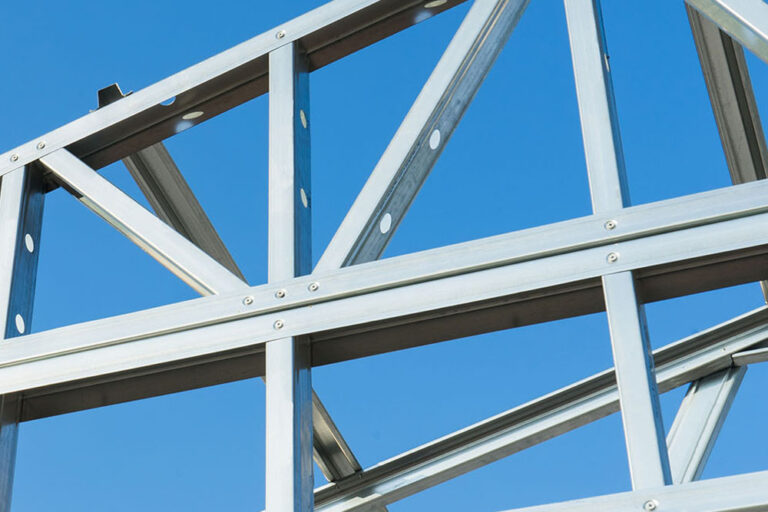 meticulously accurate
At Kaizen SIPCO we use world-leading sophisticated design and engineering software that is meticulously accurate. It reduces the need for engineer involvement during the detail design—speeding-up compliance, reducing engineering cost and minimising room for error on-site.