pioneering a
world of
paint possibilities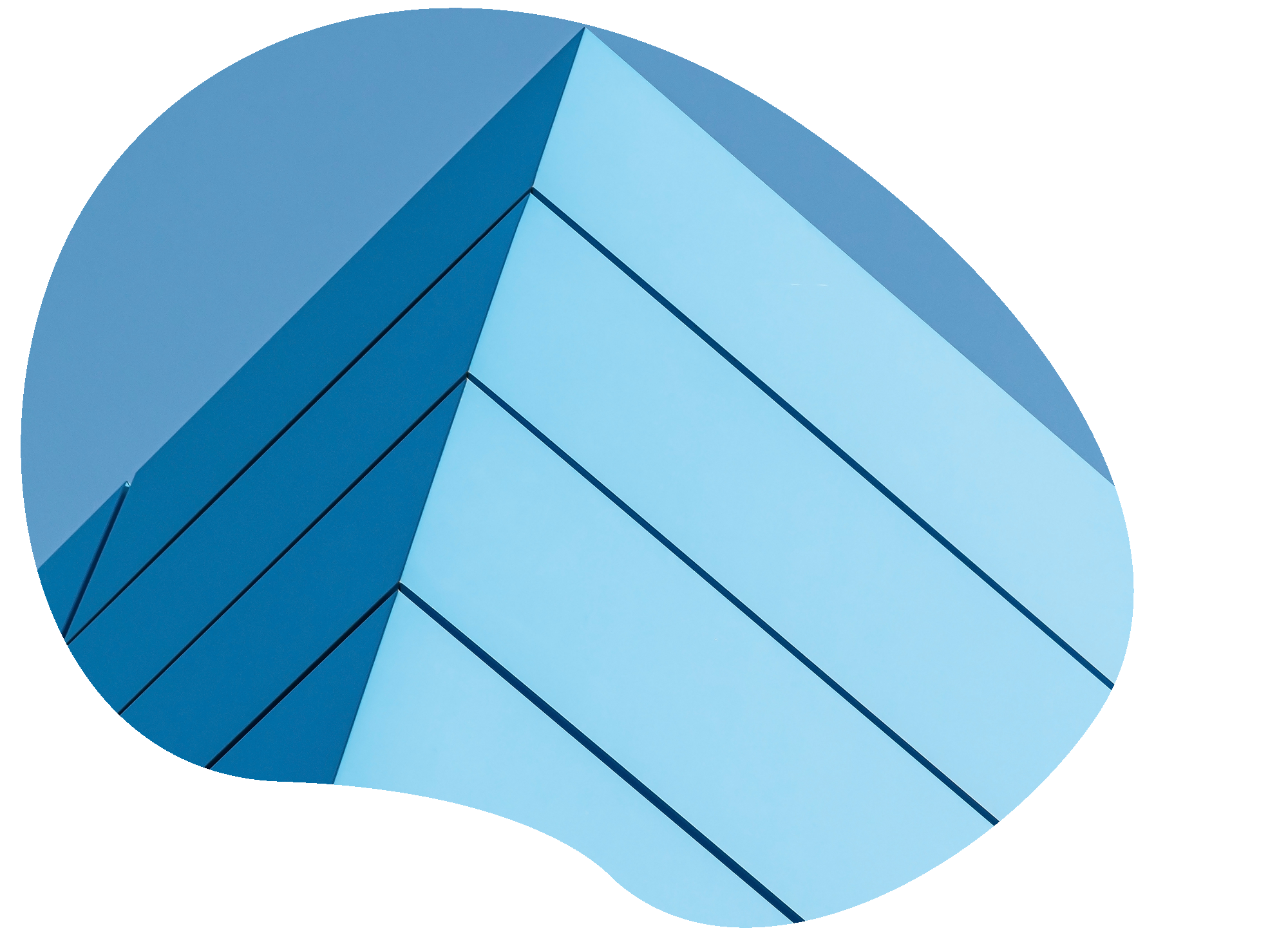 architectural
At Kaizen Paint we understand the power of colour and the importance of paint to transform and create visually stunning spaces. Our extensive range of innovative products and solutions are designed to provide excellent coverage, stain and scratch resistance and a durable, superior finish for any surface.
Thinking beyond colour and drawing on local market needs we have pioneered many additional product benefits, including: anti-rusting, anti-microbial, fungus resistance and odourless.
why kaizen paint
Innovation
Building upon a history of Japanese technology and innovation we prioritise design thinking, problem solving, and performance. Innovation is at heart of our business.
Sustainability
Is not about following trends. It is about using people and technology to encourage a culture dedicated to seeking progressive, sustainable, product solutions—protecting health and safety, and reducing environmental load.
Exemplary Manufacturing Standards
Every paint batch undergoes several stringent quality control tests to ensure it meets customer benchmarks, local regulatory compliance, and global manufacturing standards.
Expert Colour Consultancy
An inspirational resource providing dedicated colour consultancy. Giving people the confidence to be confident with their colour choices.
the art of
advanced
technology coatings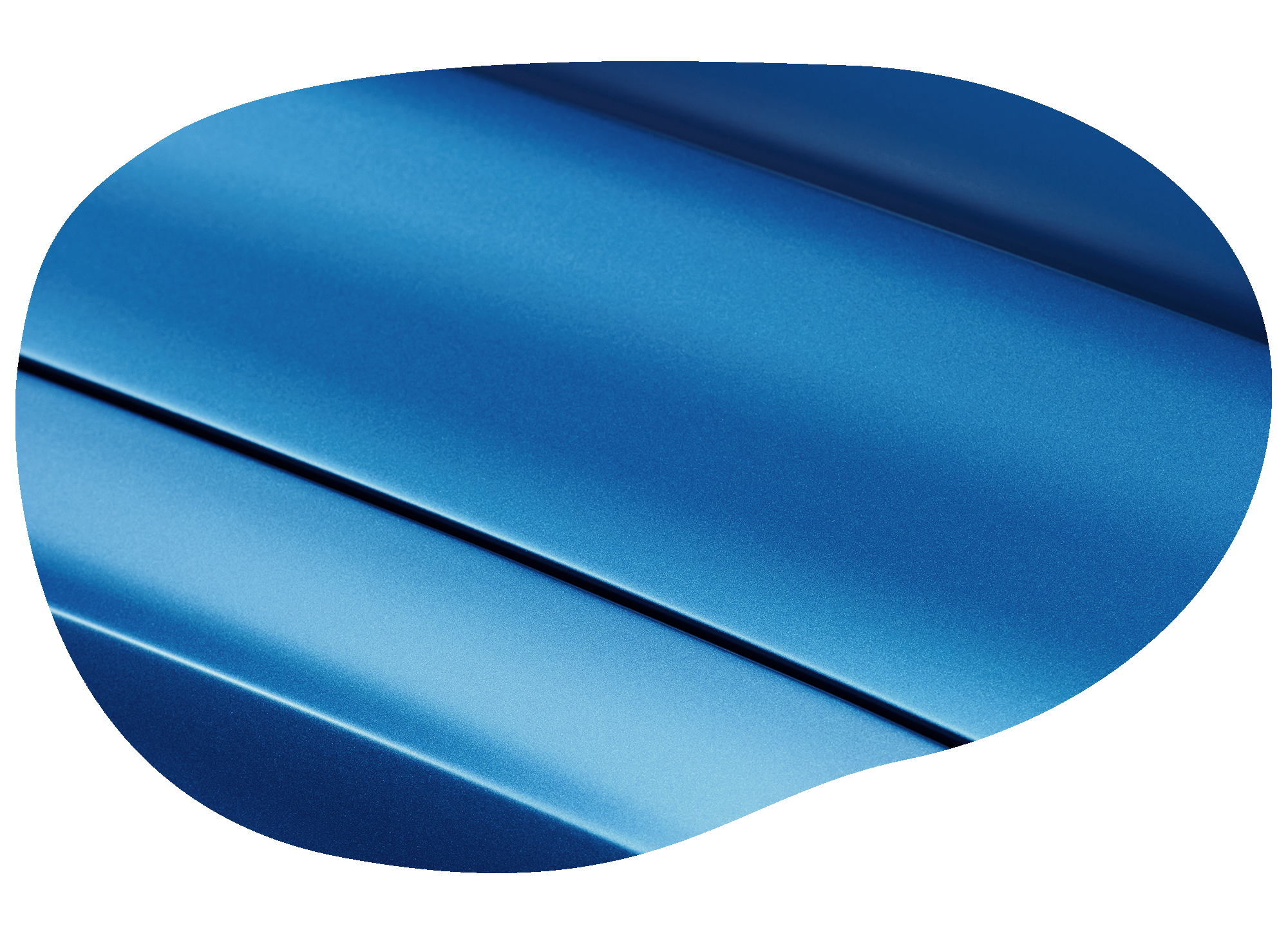 automotive 
Kaizen Paint is globally-recognised for excellence in Automative coatings and refinishes— in Pakistan we are the market leader. From state-of-the art production facilities our team are continuously innovating so that we are the progressive partner of choice to the Automotive Industry.
Our commitment to excellence, service, and technical support is reflected by our client portfolio which includes some of the world's leading brands, such as: Changan, Honda, Hyundai, Isuzu, Nissan, Suzuki and Toyota. Through their partnership with Kaizen Paint our clients are able to offer their car buyers a range of beautiful colour choices and outstanding finishes.
protecting assets.
saving lives.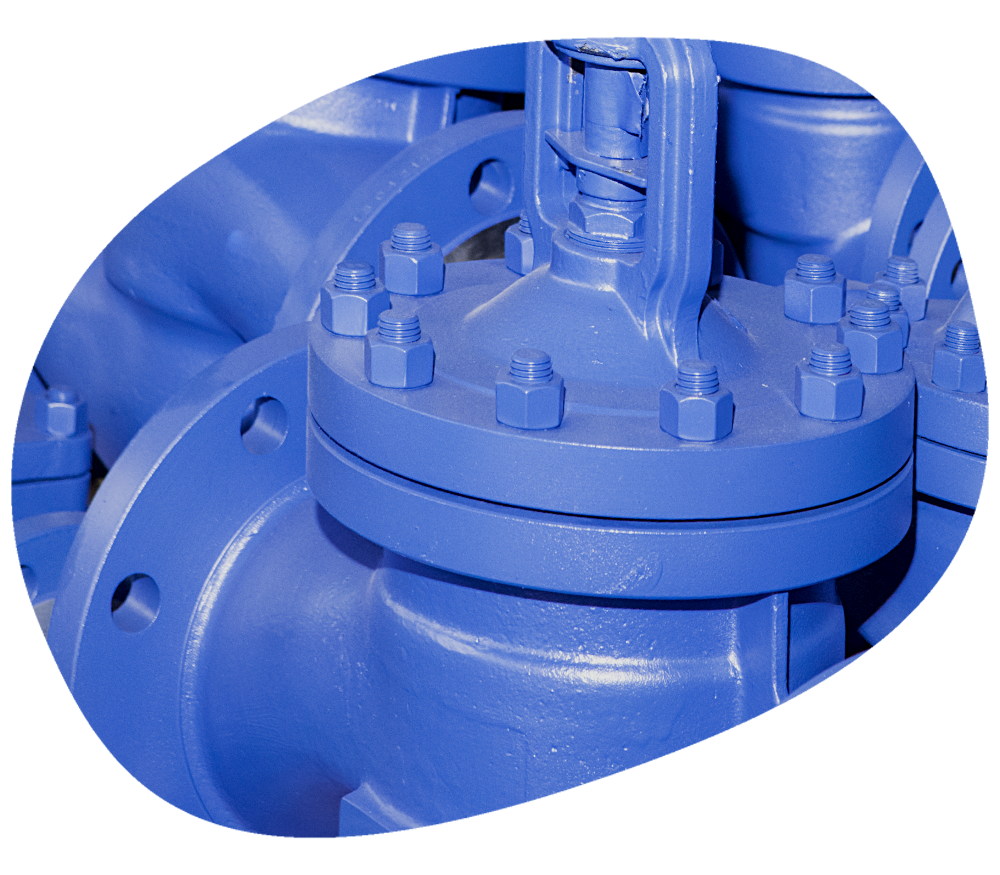 engineering
Kaizen Paint's Engineering coatings are designed to meet a diverse range of customer requirements across diverse industrial sectors, numerous industries and infrastructure projects. For example, we are an integral partner to Elite Engineering, Pepsi, Shell, Tetra Park, Unilever and more.
We also provide protective solutions by collaborating with renowned international brands across the globe, such as Elcometer, Gardner Gibson, Potters and Rustoleum.
Each of our products meets the highest standards of durability and corrosion resistance—complemented by the power to withstand extreme conditions. Our clients know they can depend on us to offer exceptional levels of technical proficiency, product excellence, and devoted technological field support.