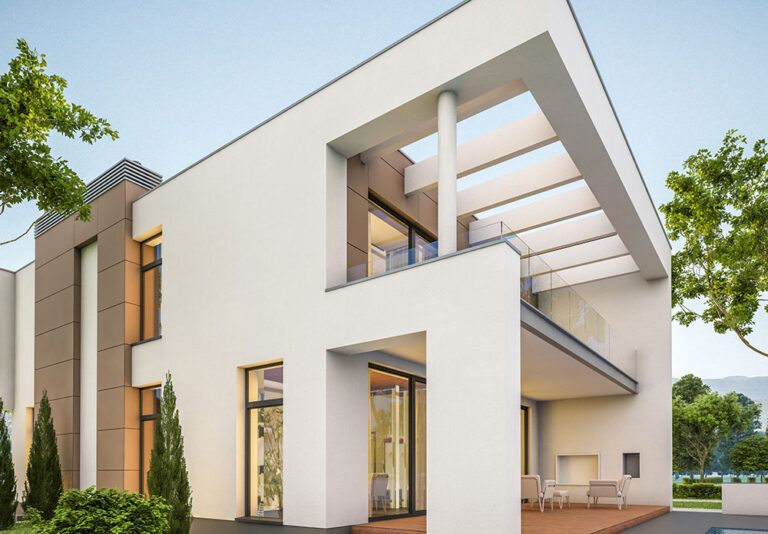 the Kaizen way
At Kaizen Paint we believe that everybody deserves a beautiful home they can be proud of. Our team deliver a best-in class experience to ensure our customers can make their spaces enjoyable and comfortable for stress-free living.
Our creative and colour experts advise on design possibilities to guide and inspire the right colour and product choices providing all the help customers need to realise their dream home.
trends and colours
The colours we surround ourselves with greatly influence our well-being and happiness. This is why we created the Kaizen Inspired Colour System. It offers a comprehensive palette of 1500 meticulously selected colours.
Each year our experts search the globe to bring our customers the latest trends and colours to help them transform their living spaces.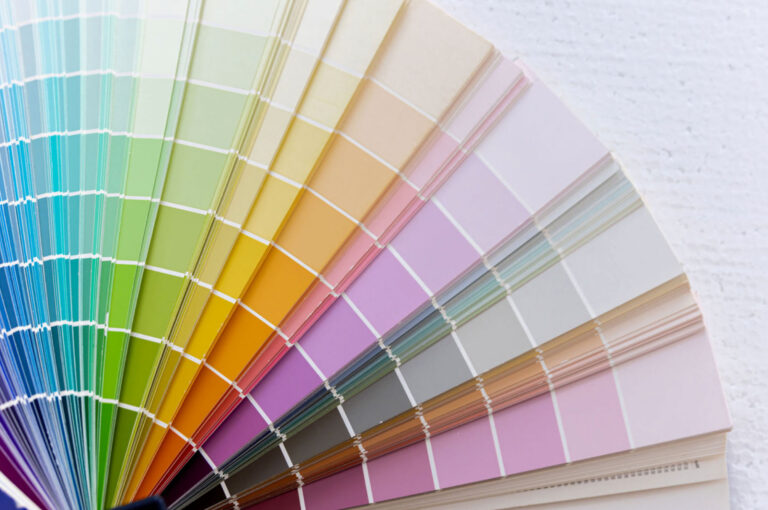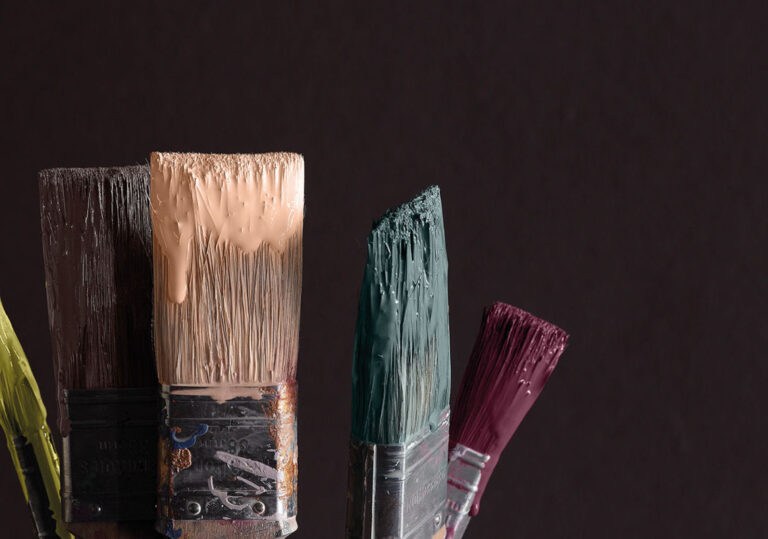 our products
We understand the power of colour and the importance of paint to transform and create visually stunning spaces. Our extensive range of innovative products and solutions are designed to provide excellent coverage, stain and scratch resistance and a durable, superior finish for any surface.
Thinking beyond colour and drawing on local market needs we have pioneered many additional product benefits including; anti-rusting, anti-microbial, fungus resistance and odourless.
products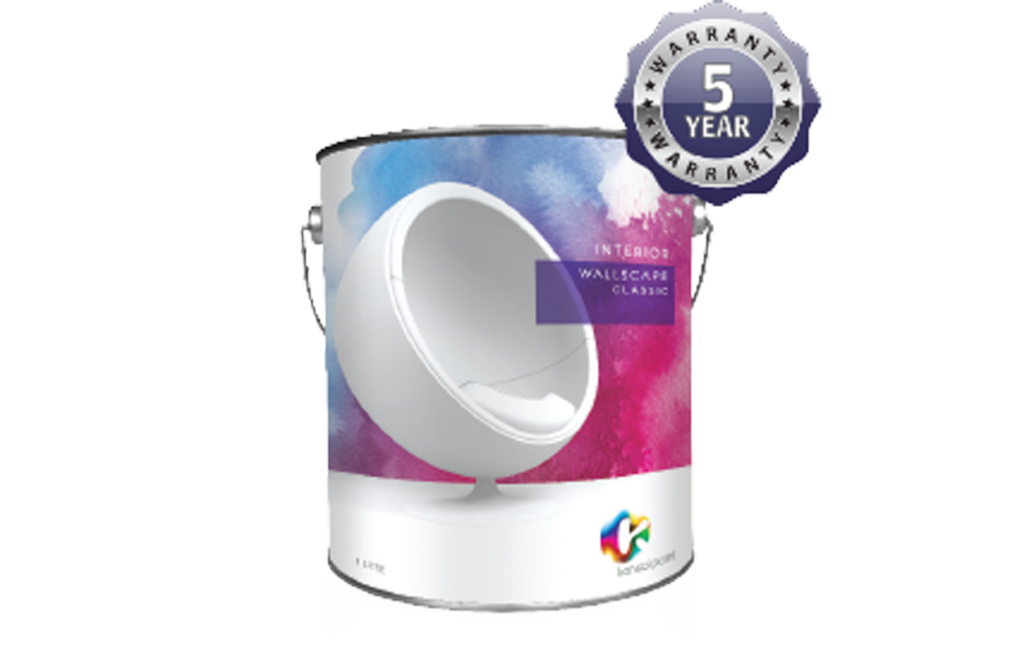 Suitable for: Seating Areas

• Elegant Matte finish
• ActiveCLOAK: Hides imperfections
• ActiveWIPE: makes the surface washable and stain resistant
• Low odour
• Available in Kansai Inspired Colours
• 5-year Guarantee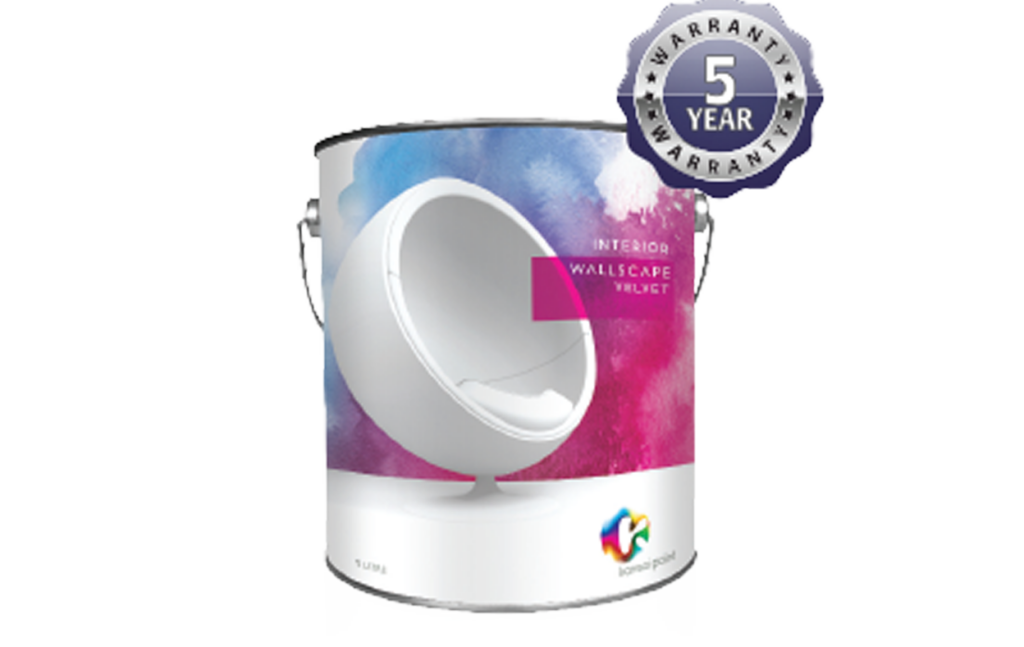 Suitable for: Hallways, Traffic Areas

• Velvet sheen finish
• ActiveWIPE: makes the surface washable and stain resistant
• Low VOC
• Available in Kansai Inspired Colours
• 5-year Guarantee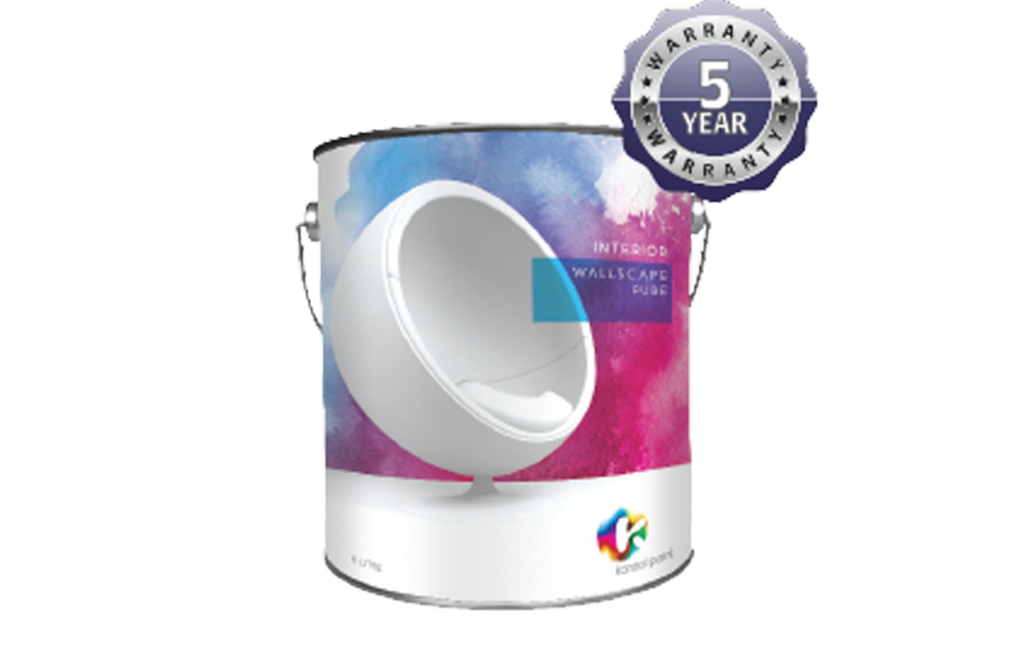 Suitable for: Bathrooms, Kitchen

• Elegant Matte finish
• ActiveSilver inhibits growth of fungus
• ActiveEndure imparts excellent stain, steam and chip resistance
• Available in Kansai Inspired Colours
• 5-year Guarantee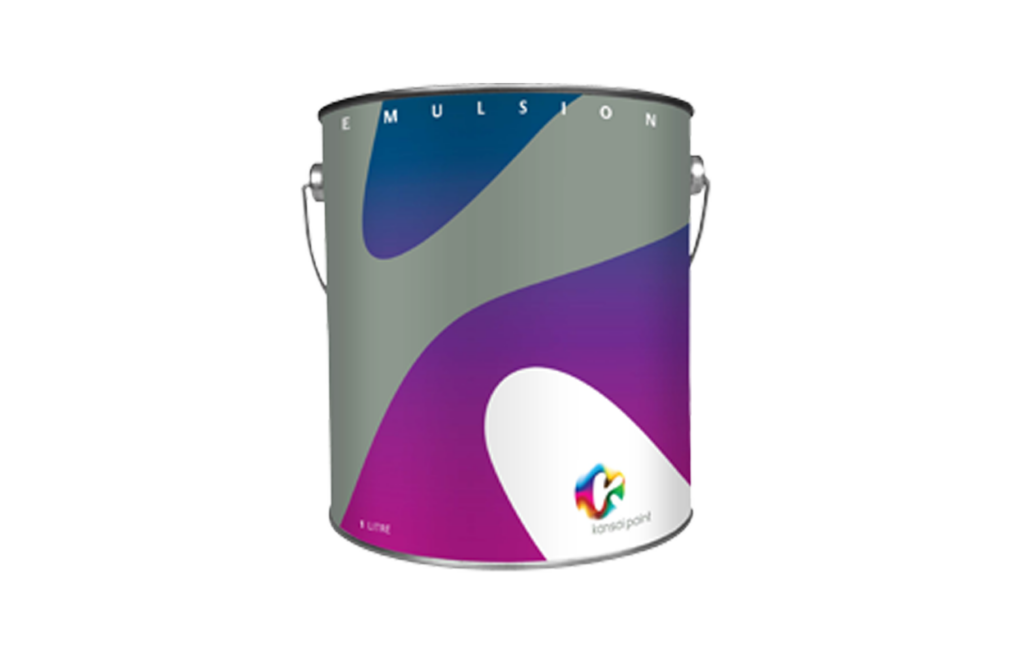 Silk / Semi-Gloss / Matte Finish

A good quality low odour wall coating with excellent washability. It is suitable for application to new cement plaster, concrete and other types of building boards.

• Available in smooth silky finish
• Excellent hiding power
• Excellent washability
• Scrub resistant
• Low odour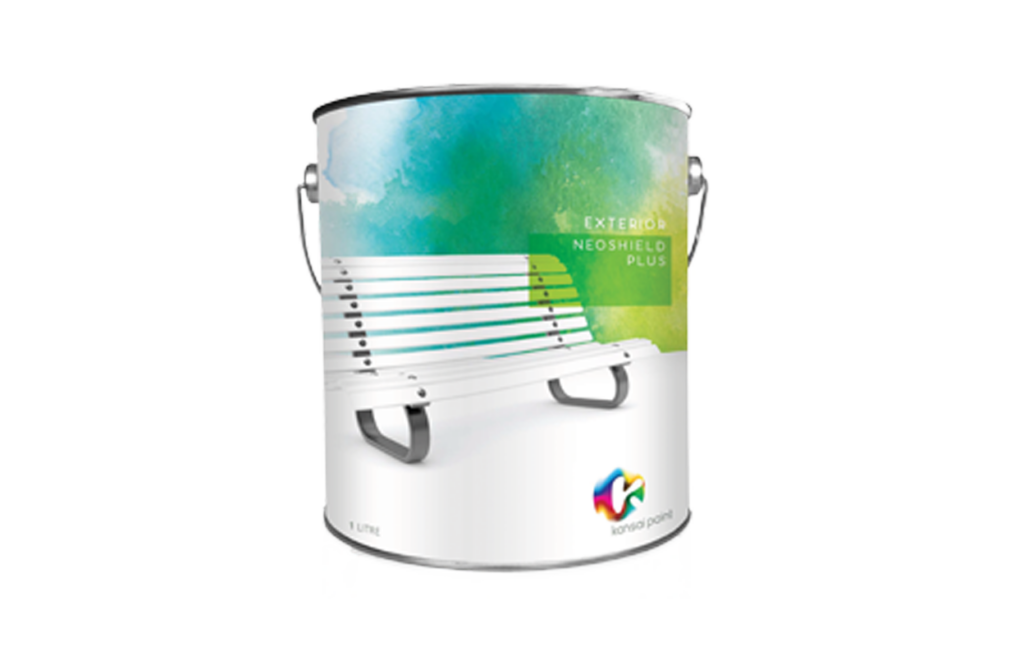 Exterior

Available in: Elegant Matte or Silk Sheen Finish

• ActiveRESIST: inhibits the growth of mold and fungus
• Available in Kansai Inspired Colours
• 5-year Guarantee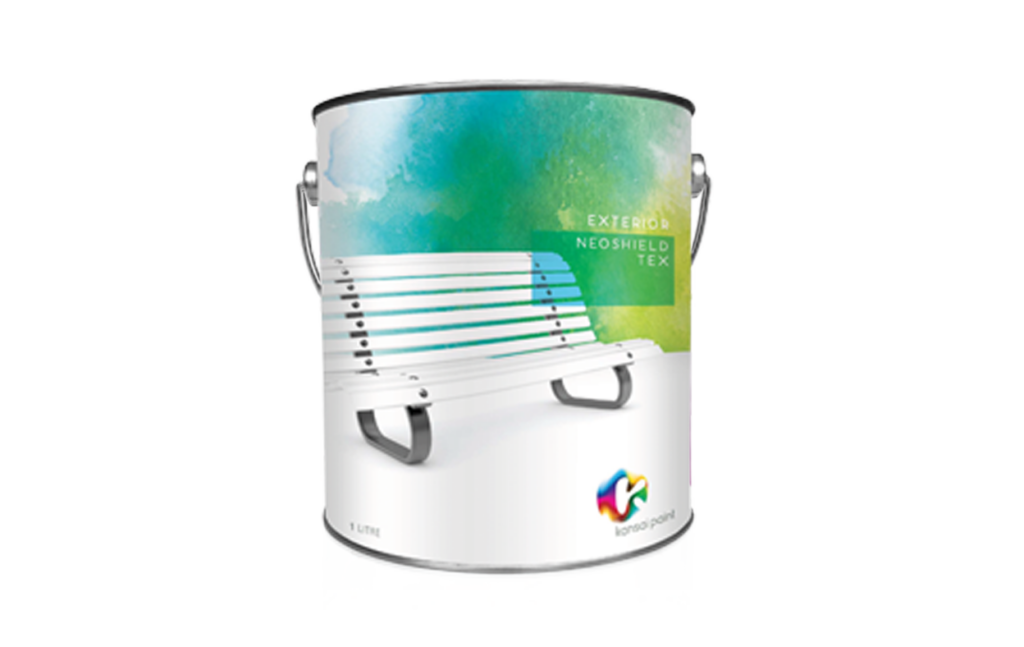 Exterior

• Matte finish – hides surface imperfections
• ActiveSHIELD formulation improves water resistance
• Weatherproof and protect exterior wall surfaces
• Available in Kansai Inspired Colours
• 5-year Guarantee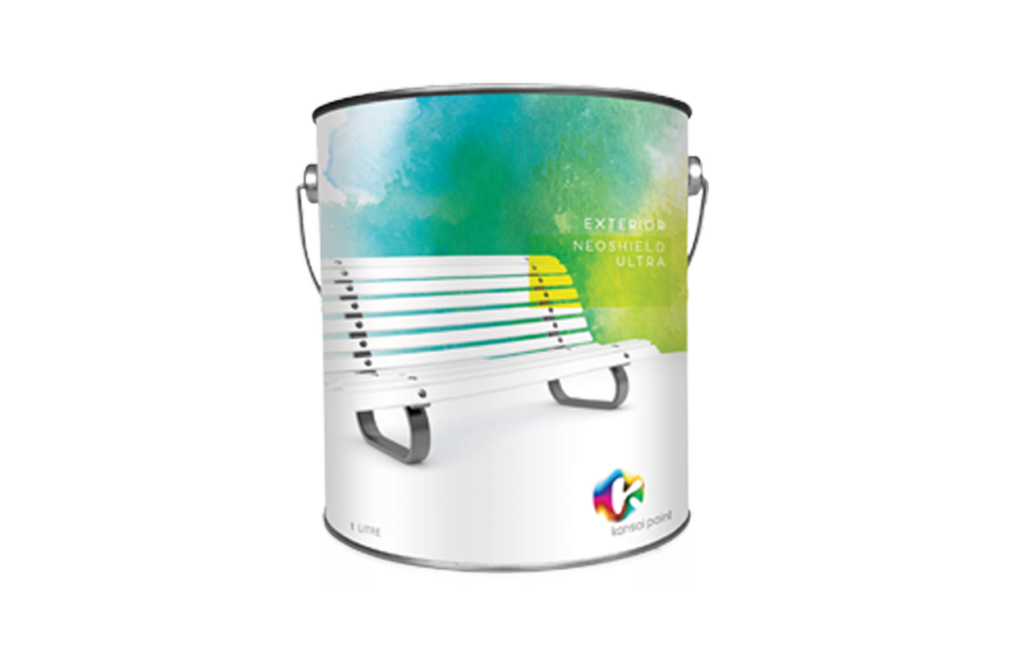 Exterior

• Low Sheen Finish
• ActiveSHIELD: improves water resistance
• ActiveRESIST: inhibits the growth of mold and fungus
• ActiveCOOL Reduction of roof surface temperature by approximately 10 °C
• Available in Kansai Inspired Colours
• 5-year Guarantee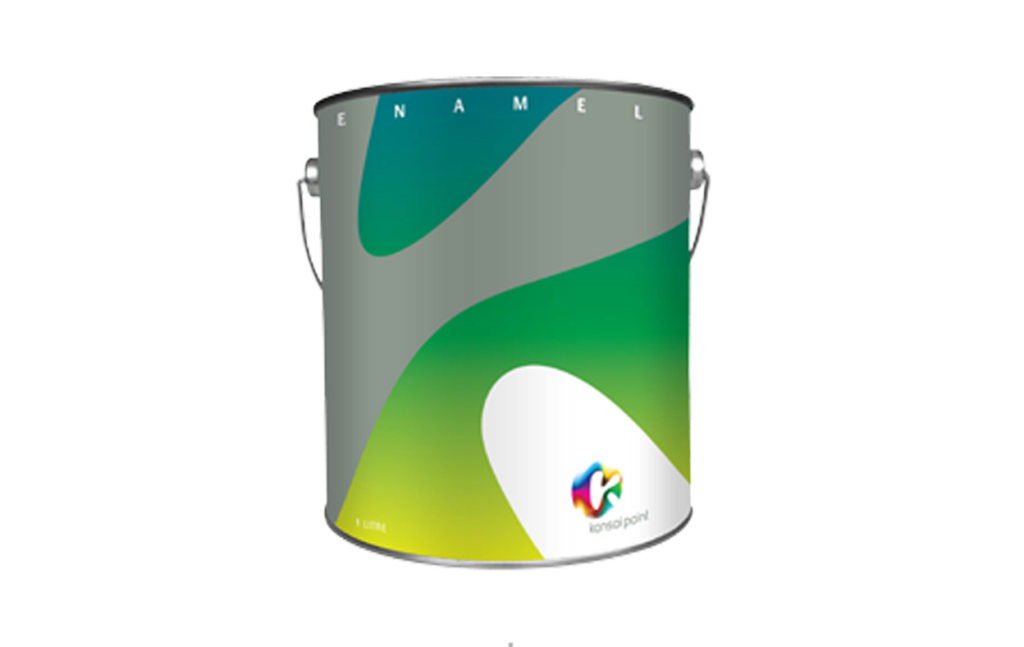 Interior / Exterior

High Gloss / Semi-gloss / Matte Finish

• Non-yellowing with long-lasting colours
• 3-Year Guarantee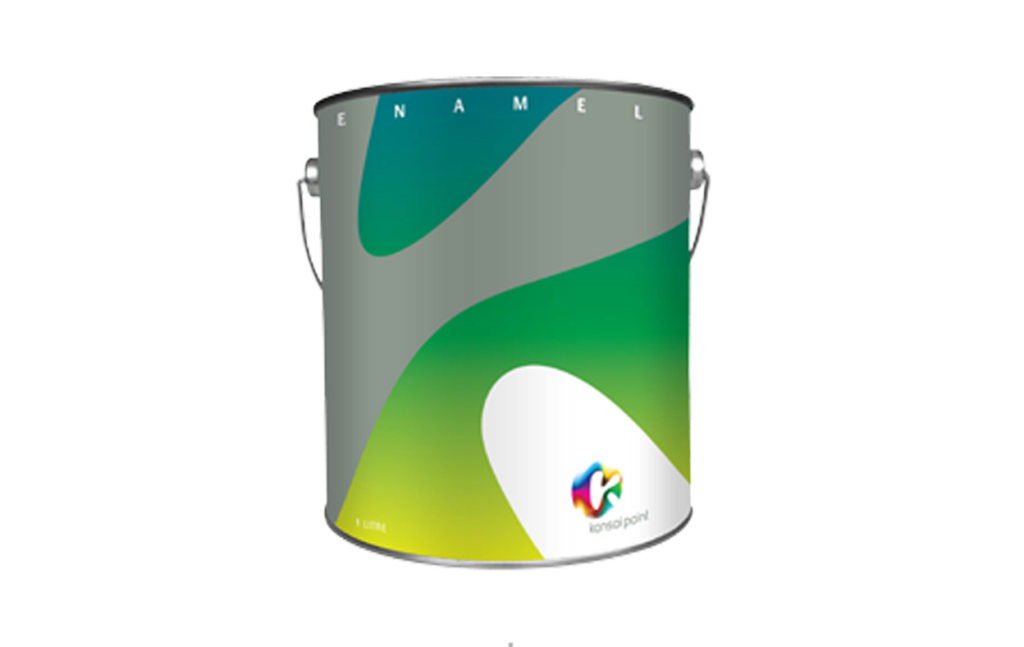 Interior / Exterior

High Gloss / Semi-gloss / Matte Finish

• Tough and durable
• Suitable for high-traffic areas
• For masonry, wood and metal surfaces
• 3-Year Guarantee