a world of colour and coatings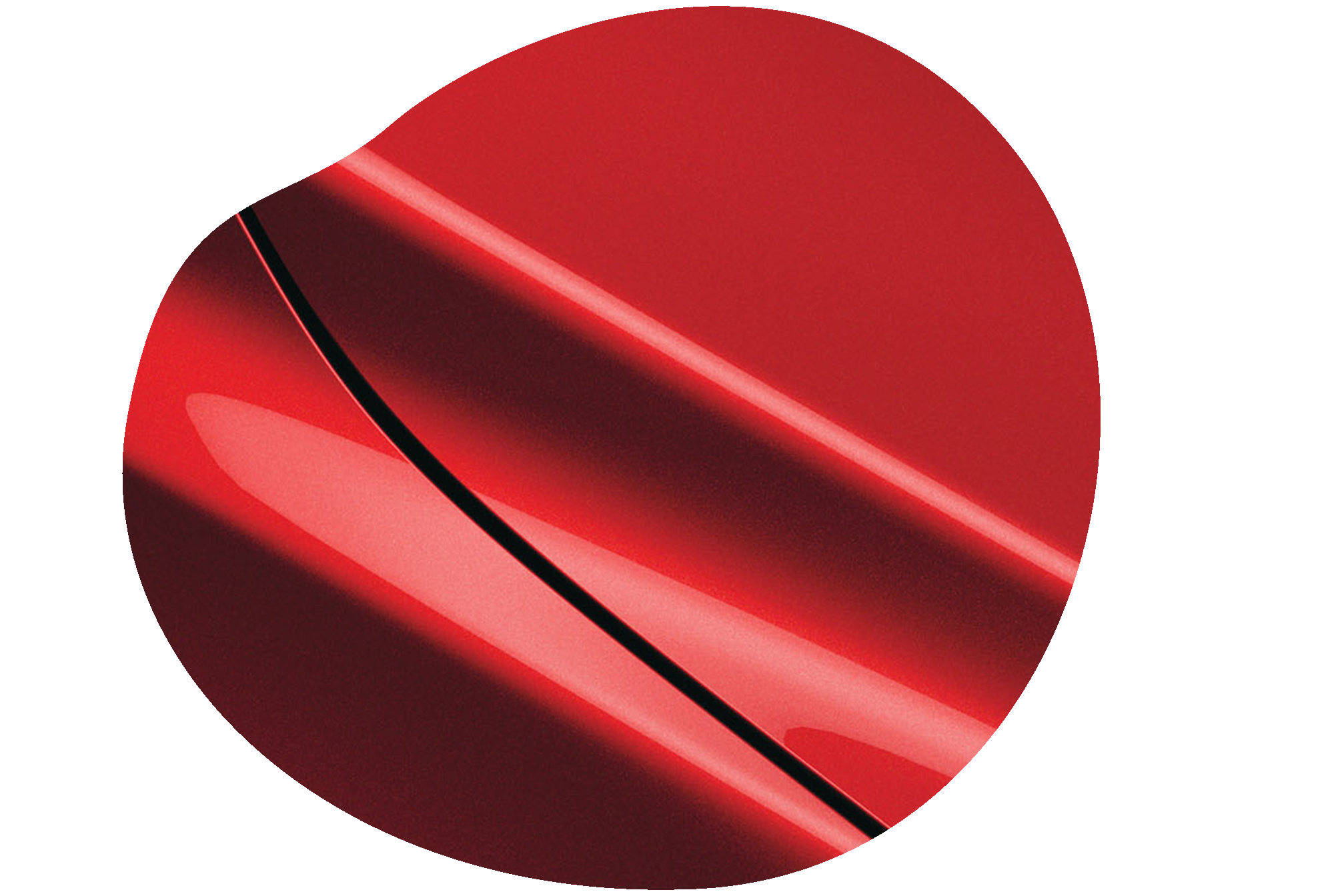 company
Kaizen Paint Middle East (KPME) was born out of Kansai Paint Group. We have a proud Japanese heritage of 100 years and a rich history of innovation in the paint industry, and our core business of performance coatings and special finishes.
Our continued commitment to technological innovation is exemplified by the degree of advanced control laboratories. Every paint batch undergoes several stringent quality control tests to ensure it meets customer benchmarks, local regulatory compliance and global manufacturing standards.
The company has five strategically located and wholly owned country subsidiaries of KPME serving the Middle East and North Africa (MENA) region. Our four world-class production facilities have a cumulative capacity of 100,000 tonnes per annum.
It is our extraordinary people who are our greatest asset—we say it often and with good reason. The synergy of our team, research, technology and partnerships is what has made our leadership position possible.
across the MENA region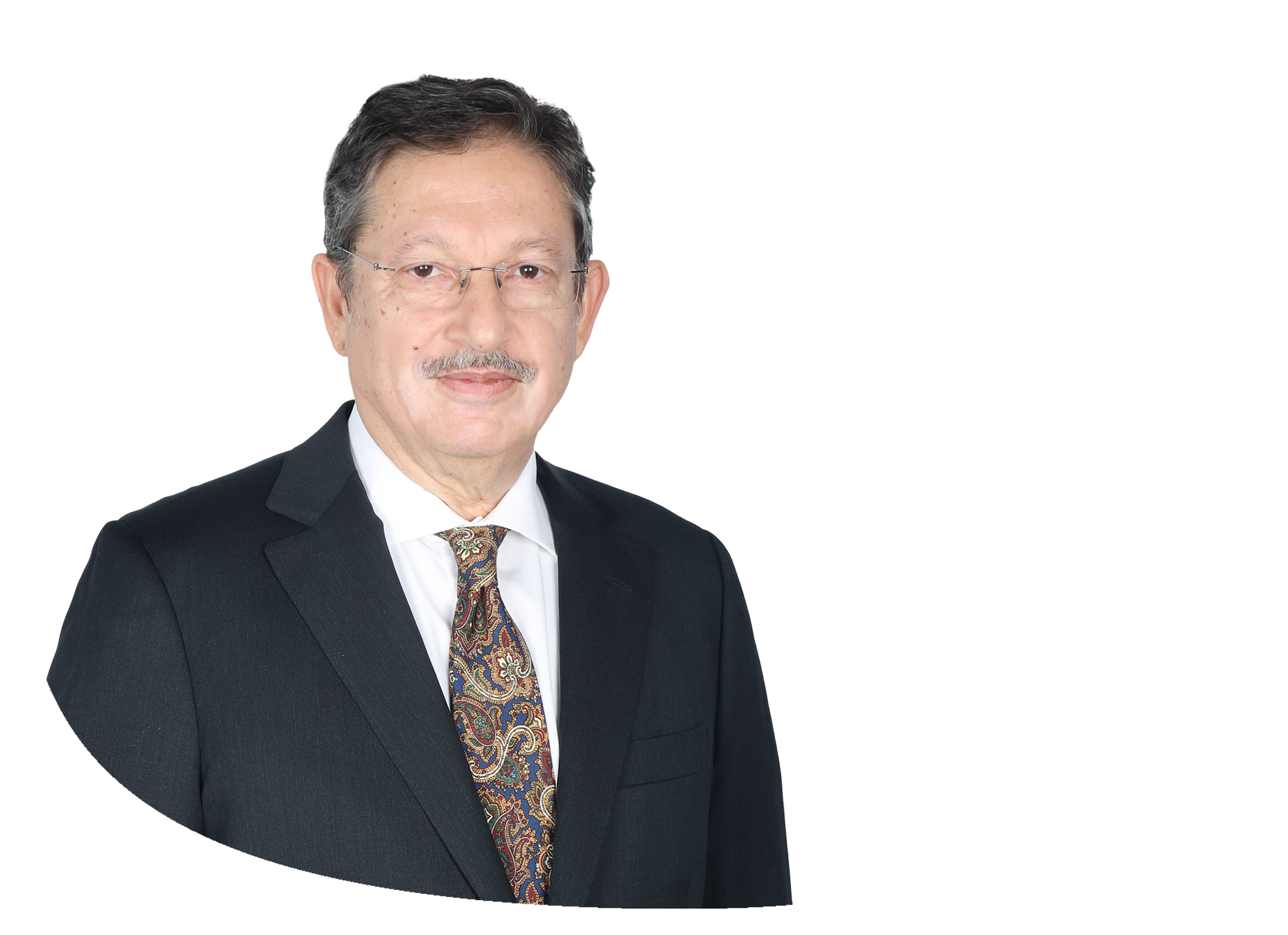 group CEO's welcome
It is a great privilege for me to welcome you to the Kaizen Paint website and to provide a window to our world. Kaizen Paint was established in 2008. It has carved a niche in the paint industry through technical innovation, and delivering exceptional quality paint and coatings products.
Our vision is to continuously strive to become the most sought-after provider of coatings solutions in all the markets where we operate. And, our growth philosophy is to participate in markets where Kaizen can add value for all paint consumers—in a climate conscious manner.
We have taken a two-pronged approach to corporate strategy. The first element being expansion of our geographic footprint—we think of it as strategically planting several small trees and nurturing their growth. The second element being growth within the individual markets or segments that we serve through providing high quality products and services.
As a result, during our formative years, Kaizen swiftly reached a position where we were able to scale multiple businesses and successfully expand our footprint to serve the MENA region. Today we are present in Pakistan, the United Arab Emirates, Saudi Arabia, Morocco, and Qatar.
It is our conviction, and our experience, that ultimately business is about people. At the heart of Kaizen Paint's success is our team, our customers, and our vendors. It is they who have collectively brought forth bold ideas—driving us to innovate. 
Our Kaizen team members work tirelessly to inspire and delight our customers by providing an exceptional experience. Through their determined support and dedication, Kaizen continues to hold and grow its market positions. 
Syed Ameer Hamza Hassan
Group CEO, Kaizen Paint Middle East
our journey
to date
our history
Find out how Kaizen Paint Middle East has been innovating, collaborating, and expanding its footprint. The story begins in 2008.
2008
Established Kansai Paint Middle East (KPME)
Established Kansai Paint (pvt) Limited in Pakistan (KPP)
2009
KPP production facility commissioned in Sundar Industrial Estate, Lahore
2011
Anti-Bacterial paint introduced for the first time in Pakistan
Colour Creation Machines for Architectural coatings launched
2012
Road Safety Services launched
International collaboration with Multiline Systems, Malaysia
International collaboration with Potters, USA
International collaboration with Rustoleum Corporation, USA
First paint company to have protective coatings inspection kits
Secured ISO Certifications 9001, 14001 and 18001
2013
Kansai Paint UAE set up with local manufacturing
2014
Establishment of Kansai Paint in Qatar, Morocco, Azerbaijan and Kazakhstan
Application services launched
Launch of the first experience center in the region
Introduced Anti Carbonation coating
2015
Establishment of Kansai Paint Services in Abu Dhabi, UAE
International collaboration with Gardner Gibson, USA
First breakthrough 3000 Villa Supply and Apply Project in UAE
First paint company to collaborate with Pak Suzuki to offer OEM genuine auto refinish paint
2016
Acquisition of Saudi Industrial Paint Co. (SIPCO operating since 1981) with manufacturing capability
International collaboration with Versaflex Inc, USA
First in Pakistan to introduce self-propelled road marking machine with line laser technology
2017
Local manufacturing set up in Morocco.
International collaboration with Anest Iwata, Japan
International collaboration with Swareflex (a subsidiary of Swarovsky), Austria for road safety equipment.
2018
Introduction of Construction Materials and Chemicals; Saudi Arabia and Pakistan
2020
Acquisition of KPME by G6 and name changed to Kaizen Paint Middle East
2022
Collaboration with PPG to serve the Morocco Automotive OEM market
2023
Launch of NEO and ZEN brands in Pakistan
Collaboration agreement signed with Rock Paint Japan
the kaizen virtues
1
Equality
A diverse and inclusive culture where everyone is treated fairly and respectfully.
2
Integrity
Showing-up with honesty, loyalty and authenticity—always consistently.
3
Kaizen
Continuous improvement of productivity. Let it flow. Be empowered.
4
Reputation
Doing good. Giving more than expected - altruistically and transparently.
5
Responsibility
Co-operation and accountability. A shared mindset that is health and safety driven.