a revolutionary approach to performance coatings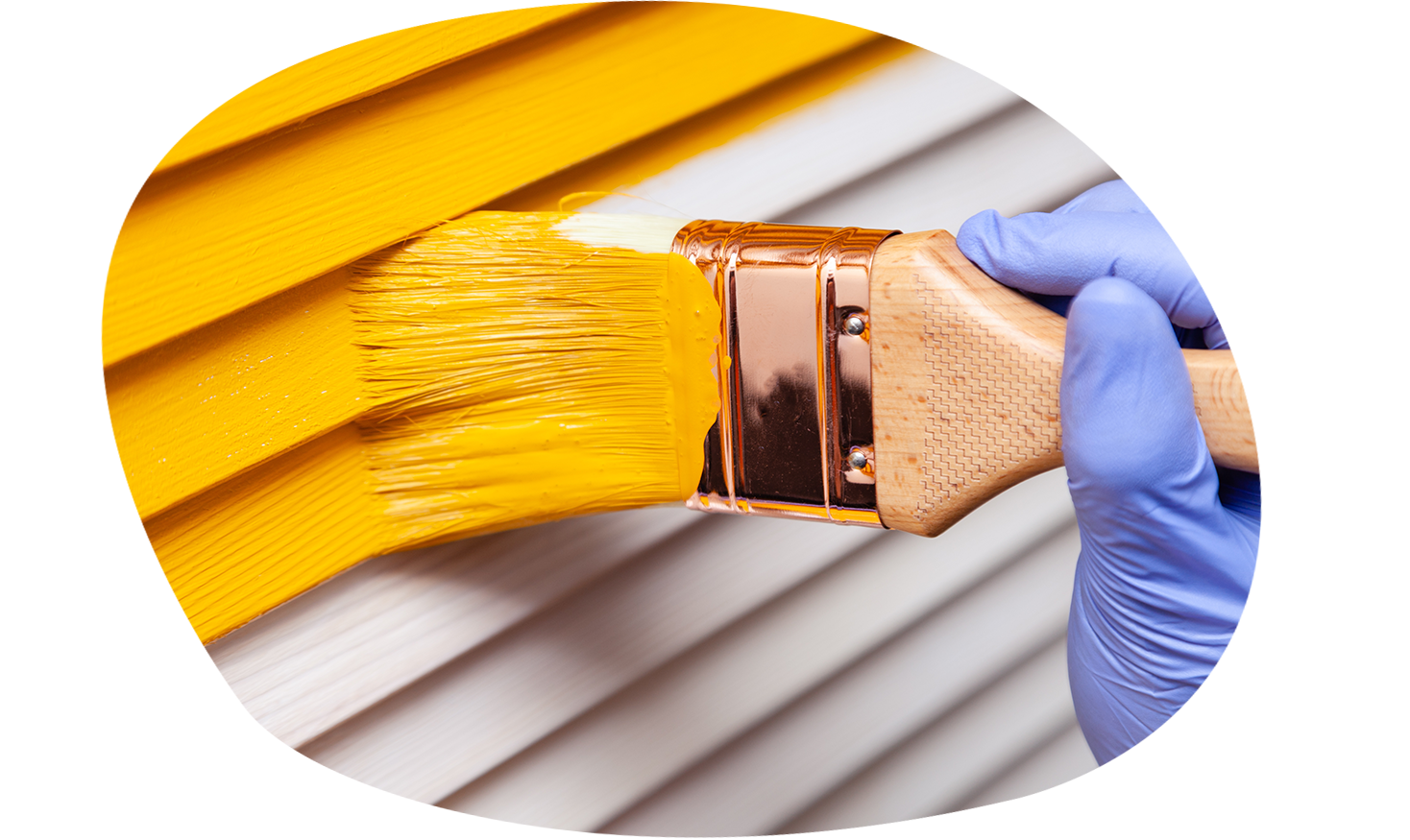 architectural
We understand the power of colour and the importance of paint to transform and create visually stunning spaces. Our extensive range of innovative products and solutions are designed to provide excellent coverage, stain and scratch resistance and a durable, superior finish for any surface.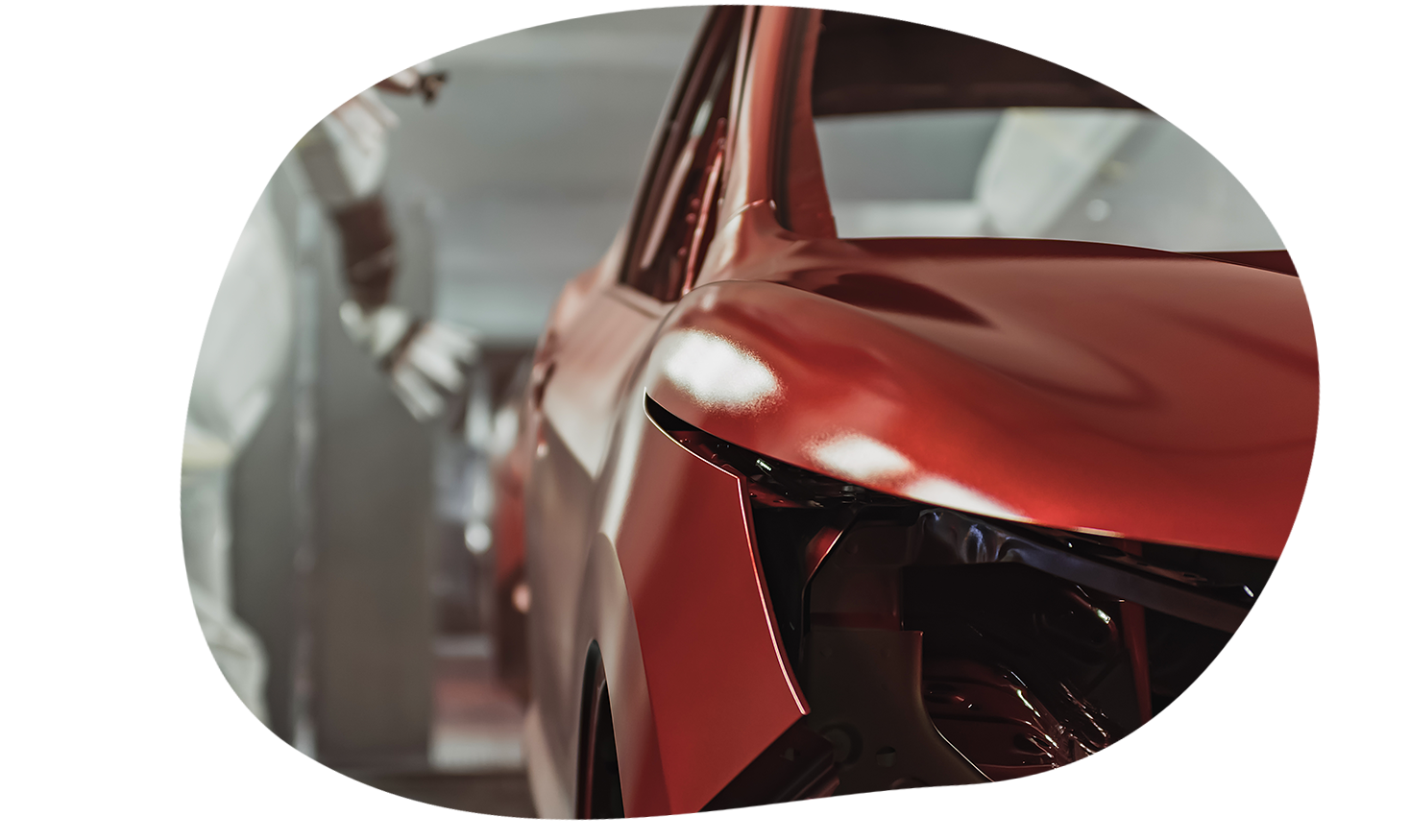 automotive
Kaizen Paint UAE is globally-recognised for excellence in automative coatings and refinishes. From state-of-the art production facilities our team are continuously innovating so that we are the progressive partner of choice to the automotive industry.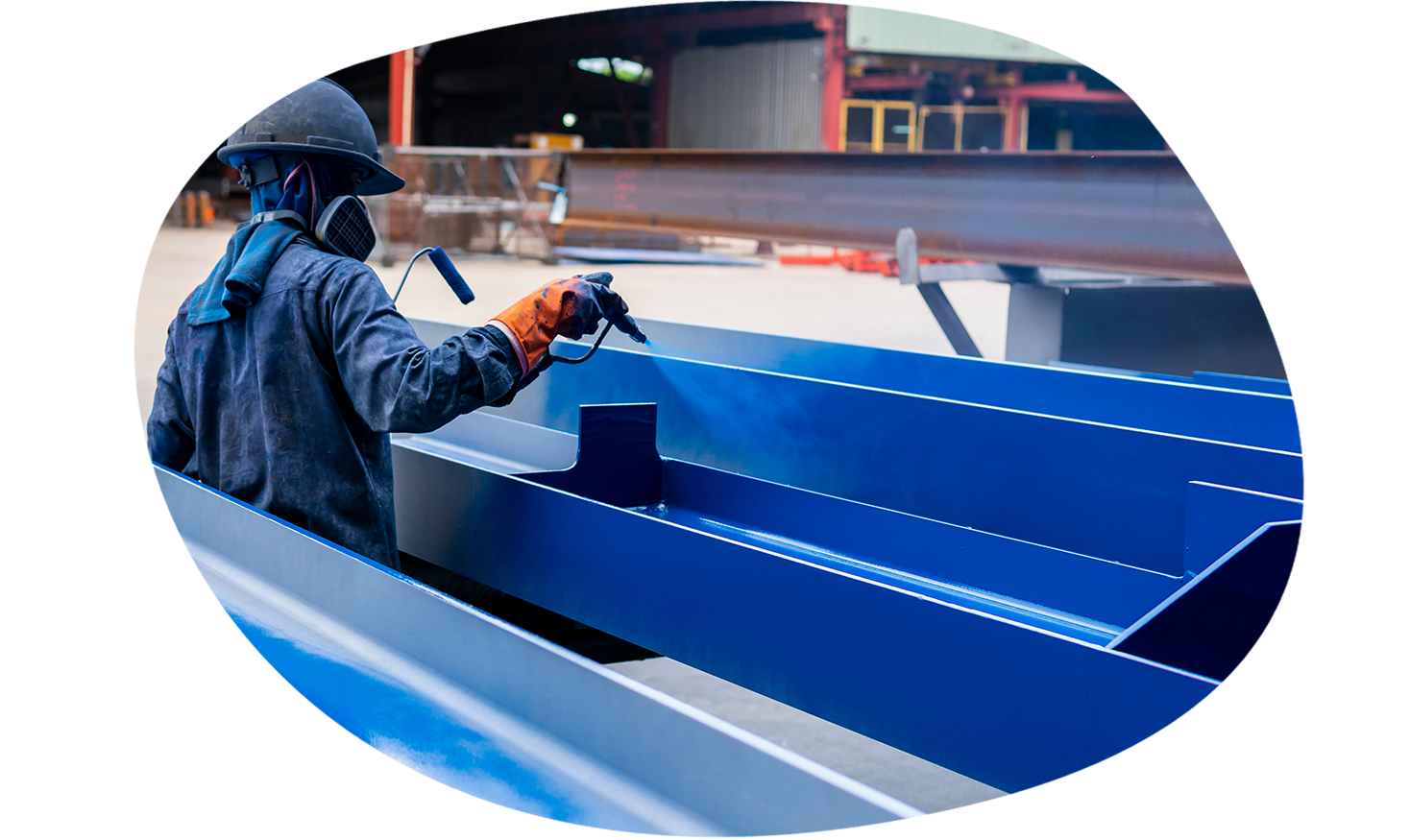 industrial
Kaizen Paint UAE's industrial coatings are designed to meet a diverse range of customer requirements across diverse industrial sectors, numerous industries and infrastructure projects. We also provide protective solutions by collaborating with renowned international brands across the globe.