delivering a world of high performance coatings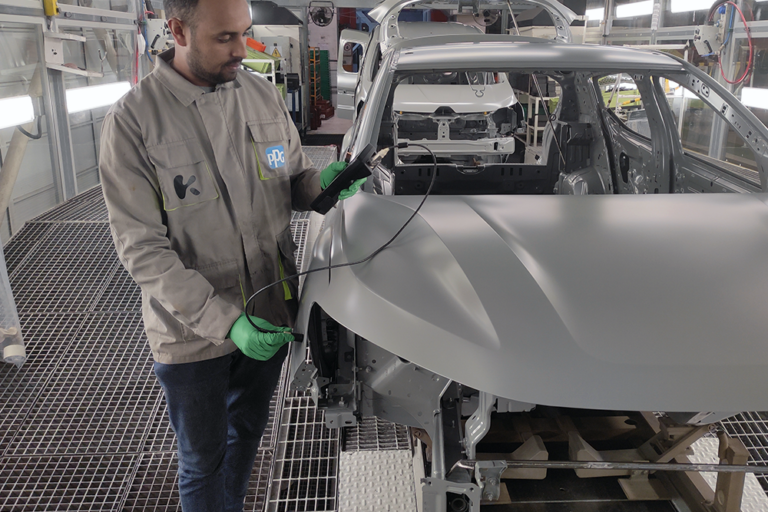 Morocco
'
s leading service-oriented manufacturing partner
Zen Paint Maghreb was established in Nov 2014 in Tangier as a subsidiary of Kaizen Paint Middle East (KPME) to fulfil the paint and coating requirements of Morocco's automotive and industrial sectors.
We are one of the leading service-oriented company's in Morocco. A sought after partner for importing, manufacturing and supplying specialist coatings, paints and a range of ancillary products. 
exceptional support-services
We further support our customers with a range of complementary services which include: Warehousing and logistics; On-site and on-line technical support and Laboratory services and support. 
Our laboratory is fully functional to perform all relevant tests and analysis for paints, coatings and chemicals. We are a member of EcoVadis and the laboratory is approved by Renault's ASES supplier system.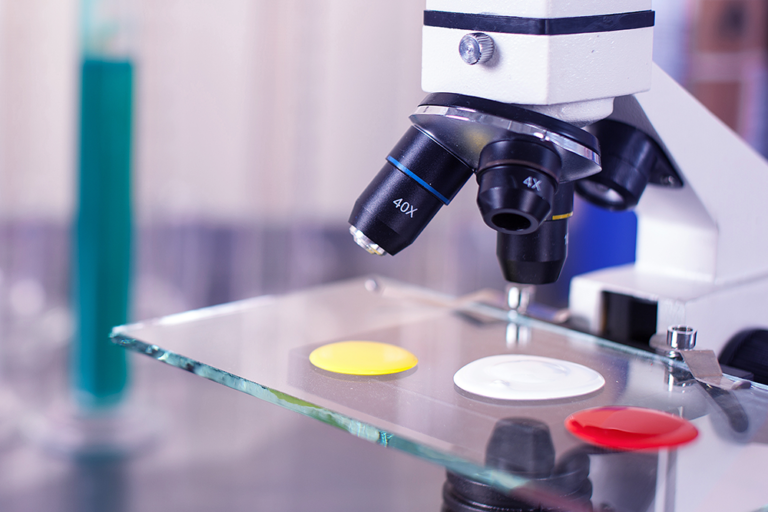 products
• Epoxy Based Floor Coatings for industrial buildings.
• Self Leveling Epoxy Floor Coat (primer and top coat with application and surface preparation)
• Enamel Based Paint for iron/steel installations
• PU Based Paints (2-component)
• Red Oxide Primer
Interior and Exterior Emulsions
ZEN Paint Maghreb is a supplier to Renault Biocides for Water Treatment such as "Kathy" and "Nalco" as well as providing Importing, Warehousing and Logistics support.
services
Our Laboratory performs the following tests and analysis for paints, coatings, and chemicals.


• Test ECC1, Corrosion Test based on Test Method # D172028.
• Solvent Contents of E
• Coat Bath based on Test Method # D501949
• Parameters Analysis for Electro deposited Paint Primers (Test Methods # D501917, # D501939, # D151666, # D551398
• Adhesion Test based on Test Method # D251254
• Humidity Resistance test based on Test Method # D231329

Additionally we are able to provide several other tests and analysis related to Polymers and Coatings. We simply require the reference and standards of test methods.