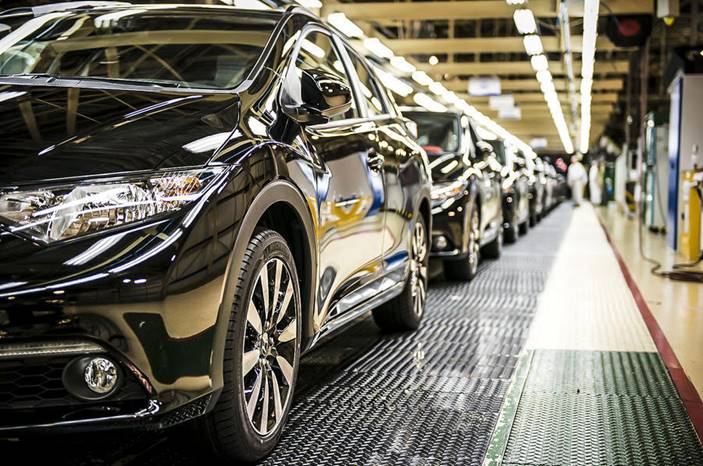 the market leader in automotive coatings
Kaizen Paint is globally-recognised for excellence in Automative coatings and refinishes— in Pakistan we are the market leader. From a state-of-the art manufacturing facility our team are continuously innovating so that we are the progressive partner of choice to the Automotive Industry. Our products meet the most exacting standards for corrosion resistance, colour, durability and longevity and our supply chain is robust.
working with the world's leading automotive brands
Our commitment to excellence, service, and technical support is reflected by our client portfolio which includes some of the world's leading brands such as, Changan, Honda, Hyundai, Isuzu, Nissan, Suzuki and Toyota. Through their partnership with Kaizen Paint our clients are able to offer their car buyers a range of beautiful colour choices and outstanding finishes.