A world of innovation
Building upon a history of Japanese technology and innovation we prioritise design thinking, problem solving, and performance—providing exceptional paint coatings, finishes and products.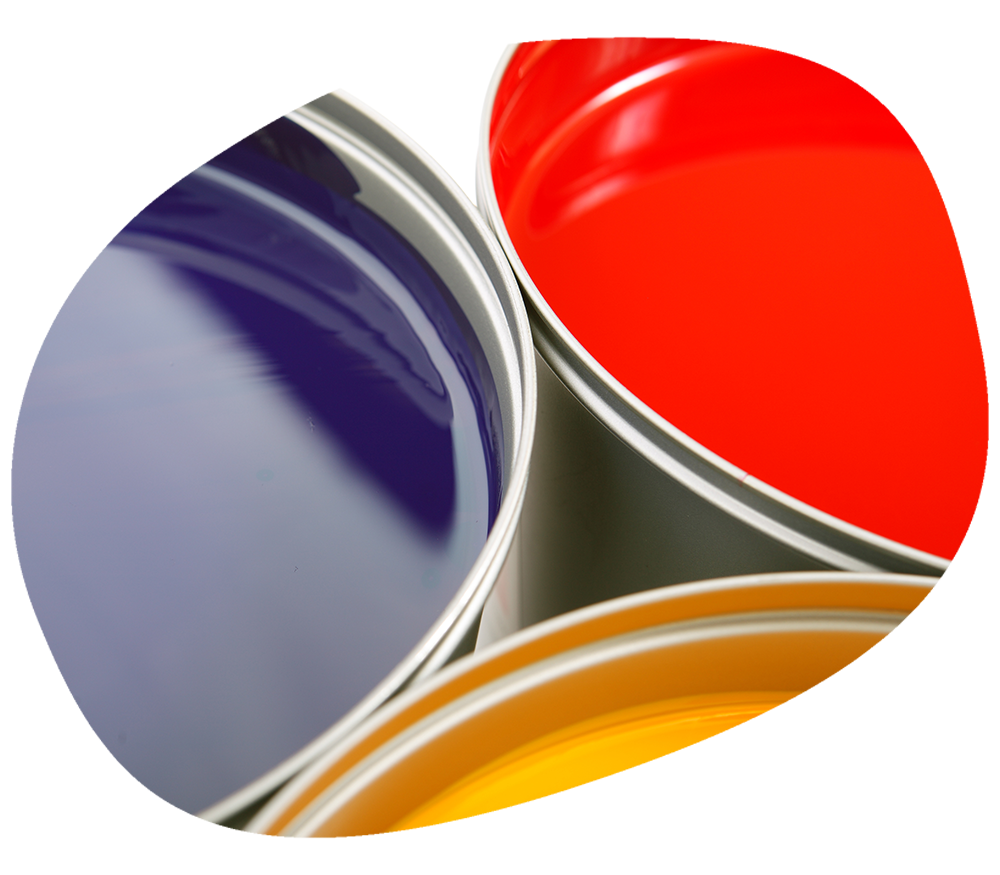 who we are
Kaizen Paint Middle East (KPME) is one of the leading paint manufacturing and distribution companies in the region. With a culture of collaboration and teamwork our colleagues and partners work together across five countries, and four world-class production facilities, to serve our clients and communities.